The collector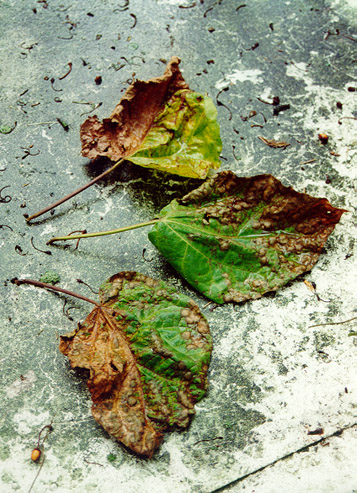 Central Bureau of Territorial Surveillance. Memo from Field Agent L. G. to Assistant Director. Date unknown. Subject:

. Request: Zone 5 grading of subject.
We have serious reasons to believe that the subject known as

is of a non-organic nature. Field Agent P.W. completed in the evening of Sept. 9 a search of the subject's apartment, and found several items, including a series of still humid tree leaves let to dry on a table, that lead us to think that the subject has a compulsive obsession for biological material, such as leaves, snails, horses or birds. Though this could be simply construed as somekind of candid scientific research spurred by self-questionning on his own nature, we cannot discard the possibility of more hostile objectives, that would definitely make

a primary target for a full-fledged Bureau investigation. It is our opinion that the administrative processes involving his grading in Zone 5 should be expedited with all due speed, since the subject has been known for his erratic and sudden disappearances.